Shop Now 75% Off Pjs & Dresses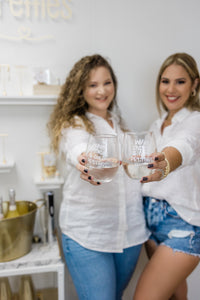 About Pretty Girl Charm
Amiga welcome to PGC!
We design meaningful jewelry pieces for fearless, chic women to layer, stack and love. Our brand is powered by two mom best friends, Lina & Sarah, that are raising their little minis to be authentic loving girls. We believe in real and funny motherhood as part of our pillars of our community, and empowering women with our pieces. We hope you love every piece as much as we loved making them.
PGC TALK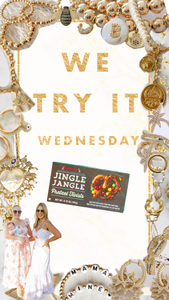 Holiday Season 2023 is in full swing when Holiday items arrive at Trader Joe's and we have found the must yummiest find of the season (in our humble opinion 😂...
Let's Get Social: @prettygirlcharm
PGC
Pretty Girl Charm
9655 S Dixie Highway
Suite 205
Pinecrest Fl, 33156
Info@prettygirlcharm.com
(305)215-3909
Mon - Fri, 10am - 6pm
Saturday, 11am - 4pm
Sunday, Closed